Welcome to the Department of Agriculture, Food & the Marine's
Export Information Portal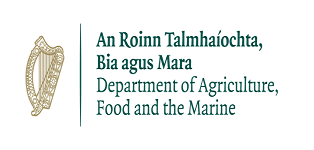 Welcome to the Department of Agriculture, Food and the Marine's Market Access Information portal. This website has been developed following on from the Minister's 7 Point Action Plan on Intensifying Market Access efforts in 2017.
While information in relation to markets for agri-food exports was previously available on the main Department website and from the relevant divisions within the Department, this portal brings together into one location the full range of open markets and products, and the relevant certification conditions into a user-friendly manner for exporters. Therefore this will be a very useful one-stop-shop for exporters and we will ensure that the site will be kept updated, as new markets are opened and if any certification conditions change.
Any feedback from exporters and our business operators is welcome and can be sent to info@agriculture.gov.ie
Export Information
For specific information regarding to the exporting of products from Ireland please choose your sector below.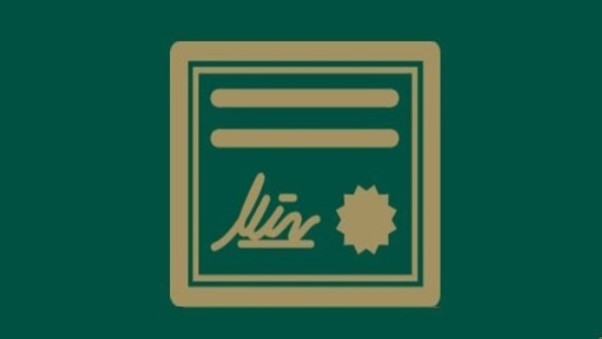 Export Certification
Where required, Export certification provides the necessary assurance to the importing country's governments and regulatory agencies in relation to Ireland's status as a safe, secure, and sustainable source of agri-food products. DAFM is the competent authority responsible for the issuing and endorsement of veterinary export health certificates for all 3rd country markets.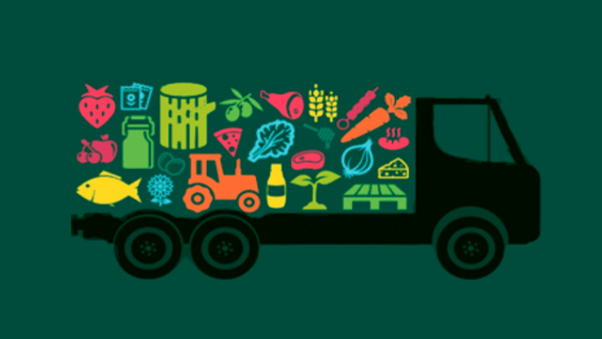 Brexit and the Agri-Food Sector
Since 1 January 2021, even with the Trade and Cooperation Agreement in place, new regulatory and customs requirements are part of trading with or through Great Britain. The UK is no longer applying the rules of the Single Market or the Customs Union (except in Northern Ireland in accordance with the Protocol).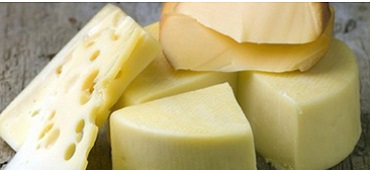 Dairy Sector
Ireland is recognised as a global leader in the dairy sector in terms of the safety, sustainability and traceability of our dairy production. Our dairy produce has reached 159 countries around the world since 2012, with exports valued at €4.6 billion in 2018.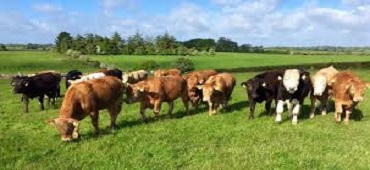 Meat Sector
Ireland exported almost €3.8 billion euros worth of meat with a volume of over 1.03 million tonnes in 2020.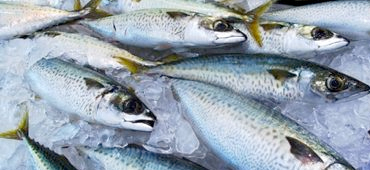 Seafood Sector
The Irish seafood industry includes commercial sea-fishing, aquaculture, and seafood processing. This industry is based on the utilisation of a high quality, indigenous natural resource, which has excellent potential for added value and makes an important contribution to the national economy in terms of output, employment and exports.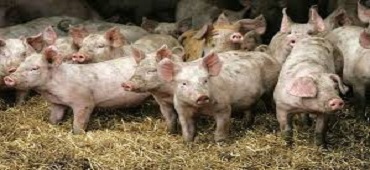 Live Exports Sector
Live exports are a vital component of Ireland's livestock industry and play an important role in ensuring competition in the market place, by providing an alternative market outlet for farmers.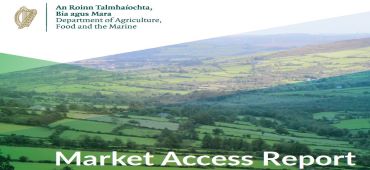 Annual Reports
Market access reports provide an overview of DAFM's endeavours in gaining, enhancing and maintaining third country markets for Irish food producers.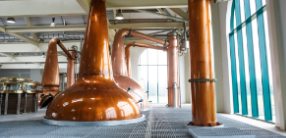 Irish Spirit Drinks
According to Industry figures for 2017, the value of exports of Irish Spirit Geographical Indication (GI) products grew significantly to almost €1bn. Irish Whiskey exports were valued at €576 million and Irish Cream valued at €327m.